Welcome sessions for international students
In September, the International Support Service of the UAB is organising welcome sessions for the international students arriving to take bachelor's and master's degrees and PhD courses in the 2023/24 academic year.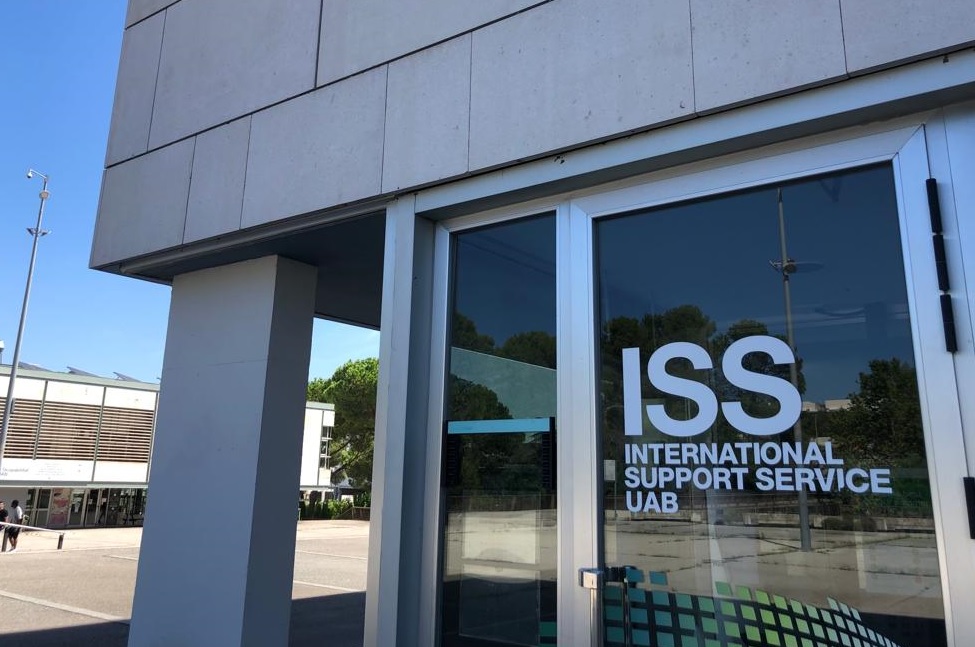 These online welcome sessions will take place via Microsoft Teams, in groups of up to 50 people, and will give information about foreign office procedures and other practical aspects for the stay in Barcelona, as well as first-hand information about ISS services. There will also be a chance to ask questions and share answers.
The week of 4 to 8 September will be for the 1,000 international exchange students to join the online event. From 11 to 15 September, 1,200 international master's degree students are invited, and from 18 to 22 September, 200 international PhD students can join online in an event organised in collaboration with the UAB Doctoral School.
For further information, you may contact the International Support service at: international.support@uab.cat