The UAB wins a project to incorporate PhD students in mental health
The UAB was selected to carry out one of the 30 projects awarded funding by the Marie Sklodowska-Curie Actions – COFUND of the Horizon Europe programme, with a budget of almost five million euros. The project, which allows covering the salary of up to 24 pre-doctoral positions, includes the involvement of up to seven institutes from the UAB-CIE Sphere and the CORE Mental Health Network.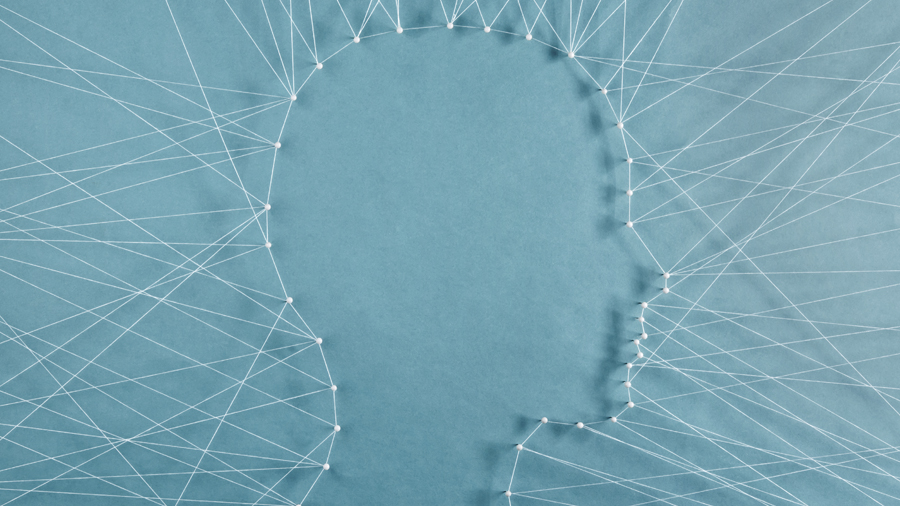 The COFUND programme uses a co-funding mechanism to boost regional, national and international programmes and thus foster training, mobility and development of researchers and their professional career.
The UAB project now receiving funding from the programme is entitled TOUCH: Towards the next generation of excellent young doctoral researchers on mental health by developing an intersectoral & transdisciplinary approach. With a total budget of €4,838,400, it will be able to bring on board 24 PhD students enrolled in a strategic UAB area: mental health and well-being.
Under a highly multidisciplinary and cross-curricular approach, TOUCH will include the participation of several UAB departments and seven institutes belonging to the UAB-CIE Sphere (Centre for Demographic Studies, Centre for Mathematical Research, Computer Vision Centre, Health and Ageing Foundation, Parc Taulí Institute for Research and Innovation, Hospital de la Santa Creu i Sant Pau Research Institute, and the Vall d'Hebron Research Institute), as well as the CORE Mental Health Research Network and other institutions providing both regional and international support.
Of the 24 pre-doctoral places, 12 will go to UAB researchers and 12 will be covered by students from the different institutes making up the consortium.