The UAB to award an honorary doctorate to criminologist Anthony Bottoms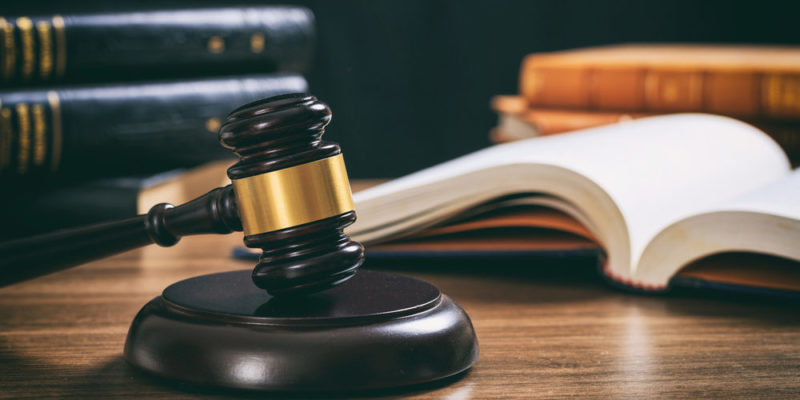 British criminologist Anthony Bottoms, expert in the empirical effectiveness of criminal policies and defender of a more humane punitive system, will be awarded an honorary doctorate by the UAB after being proposed for the award by the Faculty of Law.
17/03/2021
The UAB Governing Council has approved the awarding of a honorary doctoral degree to University of Cambridge criminologist professor Anthony Bottoms, who was proposed for the degree by the Faculty of Law. Professor Bottoms is one of the main driving forces behind more humane criminal policies based on empirical evidence. He will be awarded the honorary doctorate shortly, in a ceremony which is yet to be scheduled.
Professor Bottoms attended both Oxford and Cambridge and lectured at the University of Sheffield. He returned to Cambridge in 1984, where he became the director of the Criminology Institute and later the director of the Centre for Penal Theory and Penal Ethics. His work is based on the concept that more advanced crime policies must include empirical support of their effectiveness. He developed this idea in several areas with the aim of demonstrating that more humane punitive systems can be more effective as well. An example of this is his study on how alternative punishments can serve to reduce the use of prisons, and he has verified that young offenders are willing to change and that social support, and not punitive measures, facilitates this process.
The new honorary doctor has been a guest speaker of the UAB master's and bachelor's degree in Criminology, and participated in the celebrations held for the 10th year anniversary of the master's degree. He has collaborated in research activities in the field of criminology and has been a mentor to many UAB researchers who have done a research stay at the Cambridge Institute of Criminology. In 2016 he gave the inaugural speech at the 11th Spanish Criminology Conference, organised by the UAB and the Centre for Legal Studies and Specialised Training. His lines of research in areas such as alternative punishments, quality of life in prisons, or rehabilitation and social reintegration of prisoners have been very influential among experts in criminology in Catalonia.
Among the distinctions awarded to Anthony Bottoms are the Sellin-Glueck Award from the American Criminology Society, and an award from the European Criminology Society. He also has been awarded honorary doctorates from the University of Sheffield, Queens University Belfast and the University of Malmö.
This information is related to the following SDG
Reduced inequalities

Quality education