The UAB is top university in Spain according to QS ranking
The UAB moves up 29 positions from last year's edition of the QS World University Rankings and now ranks 149th overall and first in Spain.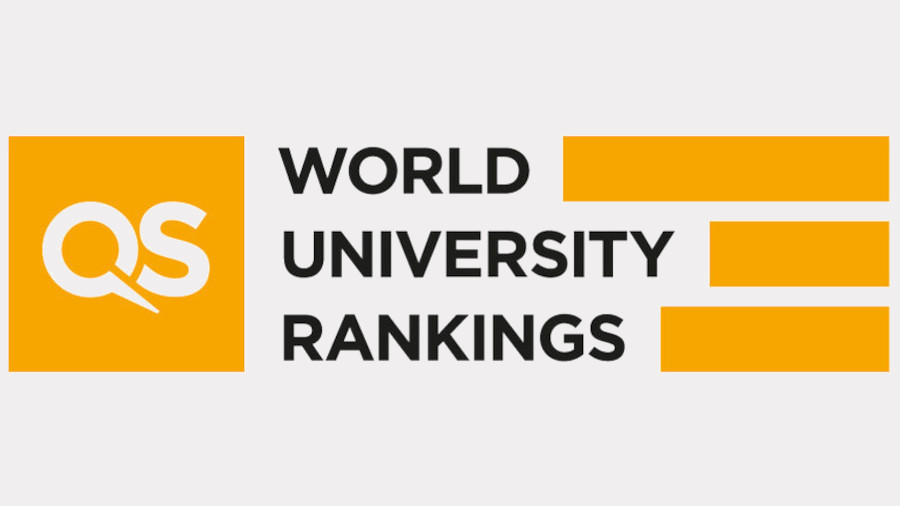 The UAB continues to rank first among universities in Spain for the second consecutive year in the QS World University Rankings 2024, and reaches position 149 globally, an improvement of 29 points in comparison to the 178th position it occupied in last year's edition. This places the UAB in the top 10% of the world's universities.
By indicators, the UAB stands out in 60th position in Sustainability (94.6 points out of 100), 109th in Academic Repuation (63.2 points), 123rd in International Research Network (84.2 points), and 145th in Citations per Faculty (70.6 points).
With regards to other top universities in Spain, the UAB is followed by the University of Barcelona in position 164, the Complutense University of Madrid (171), and the Autonomous University of Madrid (199). In the overall ranking, the top three universities of this year's edition are the Massachusetts Institute of Technology (MIT), the University of Cambridge, and the University of Oxford.
To create this ranking of the top 1,500 higher education institutes from around the world (35 of which in Spain), QS directly collects data from the previous academic year (2022/23) and obtains the citations from the last six-year period from the Elsevier scientific database Scopus.
First position also in the CyD Ranking
The recently published tenth edition of the ranking of Spanish universities conducted by the Fundación CyD also placed the UAB in top position, with the largest number of high performance indicators out of all 80 universities analysed. This classification is associated with the international ranking U-Multirank, and includes a series of indicators that are specific to the university system in Spain.

For more information please visit:
https://www.topuniversities.com/university-rankings/world-university-rankings/