Competition to solve challenges found on the UAB campus
The UAB Research Park, with the support of Santander Universidades, launches "The Challenger Season", a competition open to the UAB community that poses a series of challenges encountered on campus and surrounding areas related to the sustainable development goals, and encourages participants to find ways to fix them.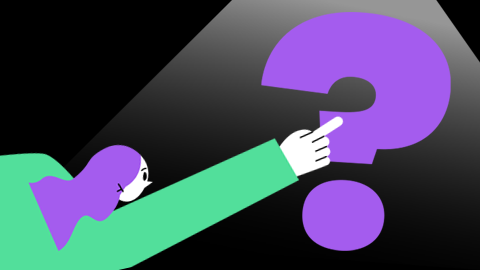 Each week of the months of April to June, the UAB will launch a challenge related to the sustainable development goals such as food, mobility, mental health, waste or discrimination, so that the entire university community, and students in particular, can propose solutions to that specific challenge. The solutions can be written or more explanatory, including drawings, sketches or any other means through which they can express their proposal.
Each Monday, starting on 17 April, a challenge will be announced and will remain open until that same Thursday at noon. All those interested can sign up through the Santander grants online platform. An assessment committee of the UAB Research Park will be in charge of analysing the proposals and on Friday will announce the best solution, which will be awarded with different technological, education and entertainment prizes, as well as with the possibility of further developing their proposal.
More information can be found on this website.