Open Education Week
The Open Education Week is an annual global initiative that aims to raise awareness of the benefits of implementing open-ended educational resources and practices, and this year takes place from March 6 to 10
We invite you to participate in the talks that the Library Service and the ECIU Office have prepared to promote open education.
Can you imagine a different university? Open Education from local challenges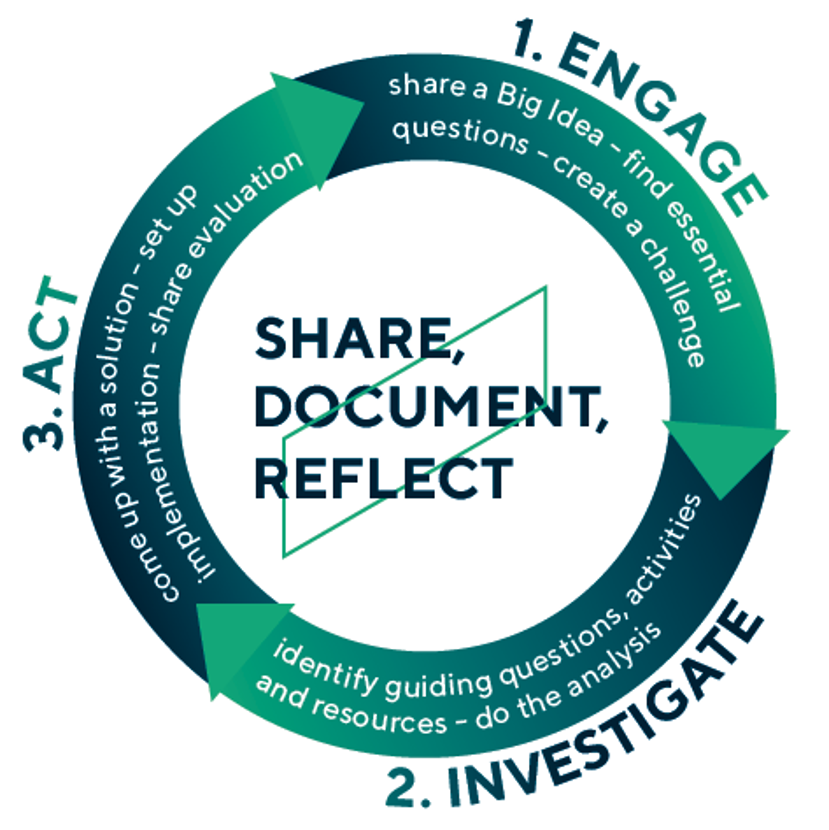 Title: Can you imagine a different university? Open Education from local challenges.
Description: The activity will be split in two parts:
Theoretical Part

(30 minutes)

Description of the ECIU University learning offer: Challenges and Micromodules (on-line and blended format)

What are these learning proposals, and how do they work?

Practical Part

(1.5 hours)

Using elements of the Challenged Learning (CBL), a practical case will be worked out to experience a taste of the methodology
Date: Monday 6th March from 10h to 12h
Speakers:
- Sílvia Blanch: Vice-dean for Work Placements of the Faculty of Education. Leader of the Capacity Field of the ECIU University.
- Mireia Galí: ECIU University Institutional Coordinator at the UAB
- Myra Ronzoni: ECIU University Project Manager at the UAB
Aimed to: Students, teaching staff, service staff, local entities (city councils, public and private organizations, NGO's...)
Language : Catalan
Available at: https://ddd.uab.cat/record/272830
OER (Open Educational Resources): teaching and learning for everyone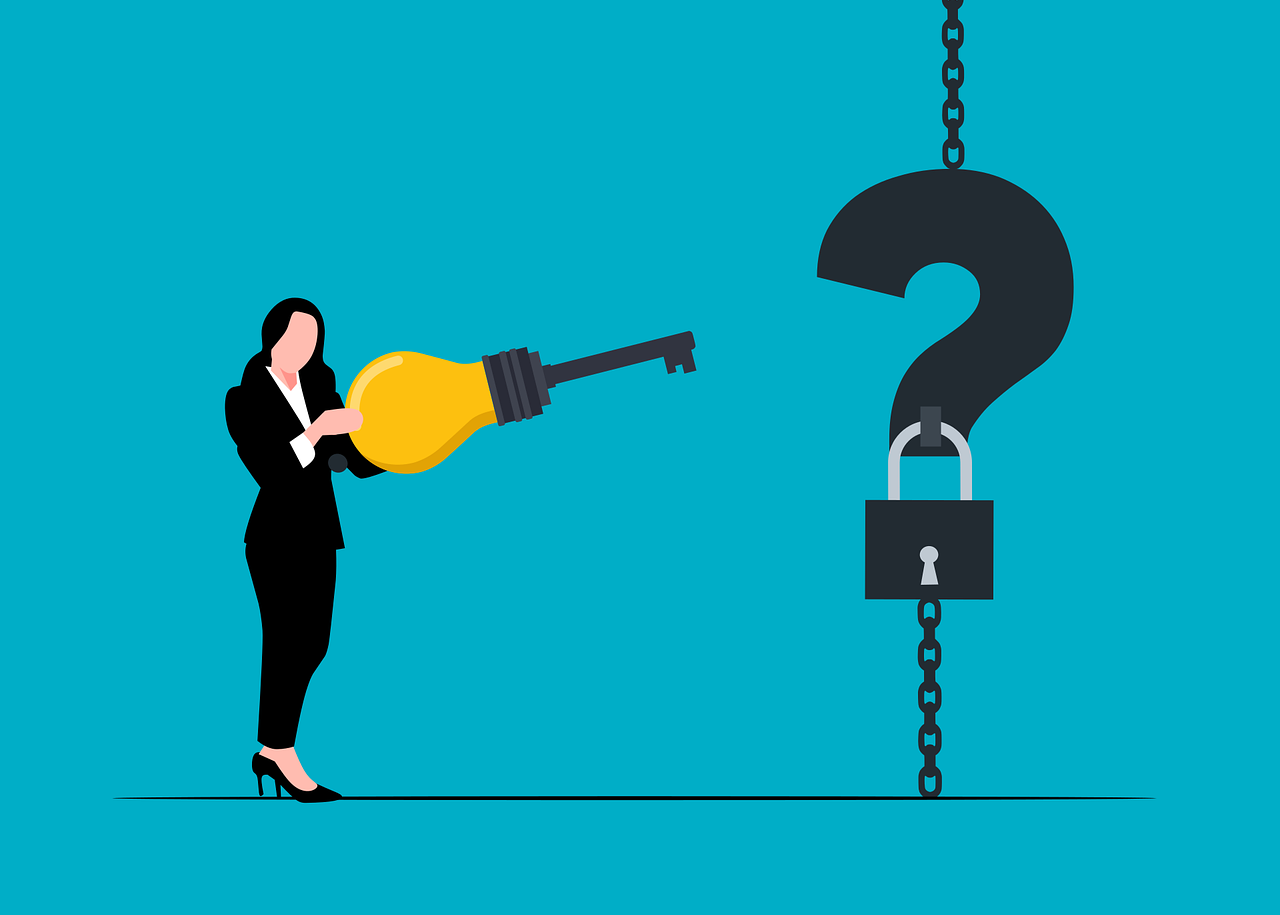 Description: Introduction to Open Educational Resources to find out what they are, what advantages they offer and how we can create and use them. We will see what licenses we can apply, what the licenses imply, and we will also see how to disseminate our OER to give them visibility.
Date: Tuesday 7th March from 10h to 11.30h
Speakers:
Damià Gil Cano, librarian. He currently works at the Science and Technology Library where he carries out teaching and research support tasks.
Aimed to: UAB Community
Language: Catalan
And so you don't miss anything of the week, you can follow us on Twitter (@bibliotequesUAB) anb Instagram (@biblioteques_UAB) with the tags #OEWeek23 and #bibliotequesUAB
Consult at the DDD all the activities programmed in previous years.