Preventive operating instructions - Gradual return to campus
UAB's Contingency Plan and Organisation Protocol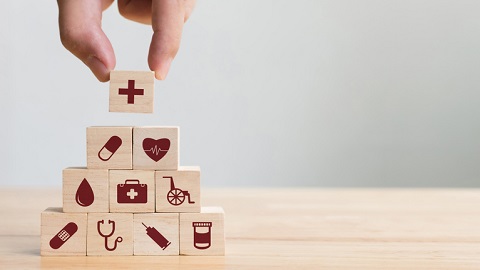 On 30 September 2021, the UAB Governing Council passed the UAB contingency plan and organisation protocol ( Actualitzación del plan de contingencia y protocolo de organización de la UAB), which incorporates the modifications of the Sectorial Plan of universities and which includes the main guidelines for the different university sectors, all based on the main principle of ensuring the health safety of all members of the university community.
The Areas of Prevention and Assistance and of People Management have created a document that collects the most frequent questions of the staff. It is highly recommended that all members of the PAS and PDI groups read it thoroughly.
You will find all operational recommendations and instructions adapted for the situation on the intranet.
The new mobile application STOP COVID 19 CAT contributes to detecting the disease, monitoring patients, monitoring symptoms and determining the evolution of the disease in Catalonia for decision-making purposes.
Personnel members currently in situation of Temporary Disability must send to the Payroll Unit (Unitat de Nomines) the corresponding documents issued by their Primary Healthare Centre (CAP). These can be requested by phone or through the app My Health. Documents must be emailed to the following address: seguretat.social@uab.cat in any format (scanned document, photo, etc.), as long as the legibility of the content is guaranteed.